Phone: (573) 341.8336  Fax: (573) 341.8548
Email: steve@sgclawfirm.com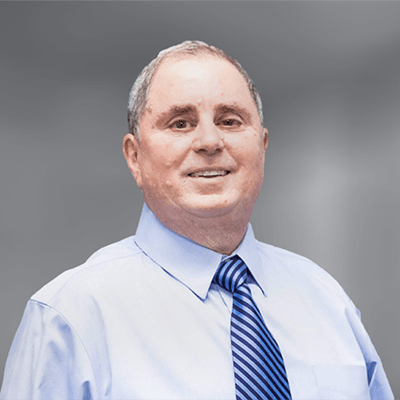 Phone: (573) 341.8336
Fax: (573) 341.8548
Email: steve@sgclawfirm.com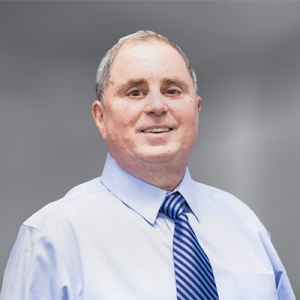 Whether his clients are hurt on the job or in a car wreck, Stephen Gaunt is passionate about helping them through a hard time in their lives. 
Stephen was born in Columbia, Missouri. He earned his law degree in 1985 from the University of Missouri-Columbia School of Law. 
Out of law school, he was selected to serve as a law clerk for two state appeals court judges: Missouri Court of Appeals, Eastern District Judge James R. Reinhard and Missouri Supreme Court Judge Albert L. Rendlen. He clerked from 1985 to 1989.
As a law clerk, Stephen got an up-close view of how judges make their decisions and developed his legal writing and research skills. Today, his clients benefit from his experience gained working alongside appellate judges, particularly his in-depth knowledge of the law and understanding what a case needs to be successful. 
He started working with his law partner David Steelman in 1989, and the two started their own firm in 1993. Stephen focuses his practice on personal injury, workers' compensation, and general litigation. 
He primarily handles the firm's workers' compensation cases and has an in-depth understanding of workers' compensation law. He is especially skilled at valuing workers' compensation cases and not settling for less than his clients deserve.
Stephen's clients can expect his advice will be based on a fair and honest evaluation of the law in their cases. They can also expect an attorney who is willing to go to bat for them in court and who refuses to take shortcuts.
Stephen is involved in several community and charitable organizations. He served on the St. James R-1 School Board for nine years and currently serves as an elder in his church, Greentree Christian Church, in Rolla, and on the board of Gingerbread House Inc., a residential home serving individuals with profound mental and severe physical disabilities.
He also previously served as president of the Phelps County Bar Association.