Phone: (573) 341.8336  Fax: (573) 341.8548
Email: bryce@sgclawfirm.com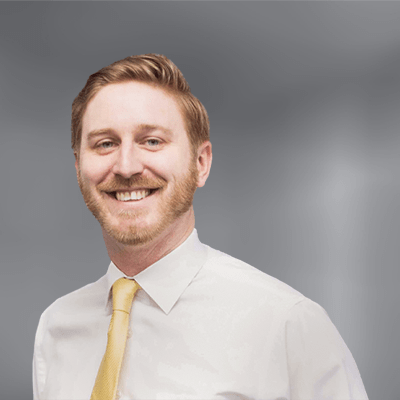 Phone: (573) 341.8336
Fax: (573) 341.8548
Email: bryce@sgclawfirm.com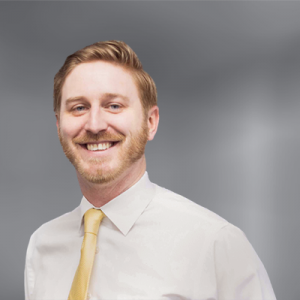 Bryce Crowley gets satisfaction from helping everyday people face powerful opponents and obtain justice, whether representing individuals suing their insurance companies or defending people facing criminal charges.  
Bryce was born in Rockford, Illinois and moved to Phelps County in 1995, where he has since lived for most of his life. He earned his law degree in 2012 from the University of Missouri-Kansas City. 
Out of law school, he served as an assistant public defender in West Plains for four years before transferring to Rolla, where he served for a year. 
After a short stint as an assistant prosecutor for the Pulaski County Prosecuting Attorney's Office in 2017, he joined Steelman Gaunt Crowley, which was then known as Steelman, Gaunt & Horsefield, as an associate. He rose to firm partner in 2021.
Bryce focuses his practice on personal injury litigation, fighting for those injured by the negligence of others whether in a car or truck accident or by a defective product. His Criminal Defence Attorney practice comprises high level-felony cases and driving-while-intoxicated cases. 
Bryce has a proven track record of success in the courtroom. His clients benefit from the trial experience he gained working in the public defender's office and prosecutor's office. Bryce understands the importance of handling each case methodically and of preparing each case as if it were going to trial. Putting in the extra work ensures Bryce's clients receive the best representation possible and obtains more favorable results for them.
As an area native, Bryce is proud to represent clients in Rolla and Phelps County and is dedicated to watching out for their best interests in litigation. A former college athlete, Bryce enjoys the competitive nature of law and the opportunities it presents to problem-solve complex issues. 
Outside of his practice, Bryce enjoys spending time outdoors and spending time with his family. He also dedicates time to serving his community. He is a member of the Rolla Lions Club and an officer of the Phelps County Republican Central Committee.