A commitment to justice.
A commitment to you.
A commitment
to justice.
A commitment
to you.
At Steelman Gaunt Crowley, Attorneys at Law, your case will be personally handled by one of our experienced lawyers. We work tirelessly to help you get the best possible result in your case.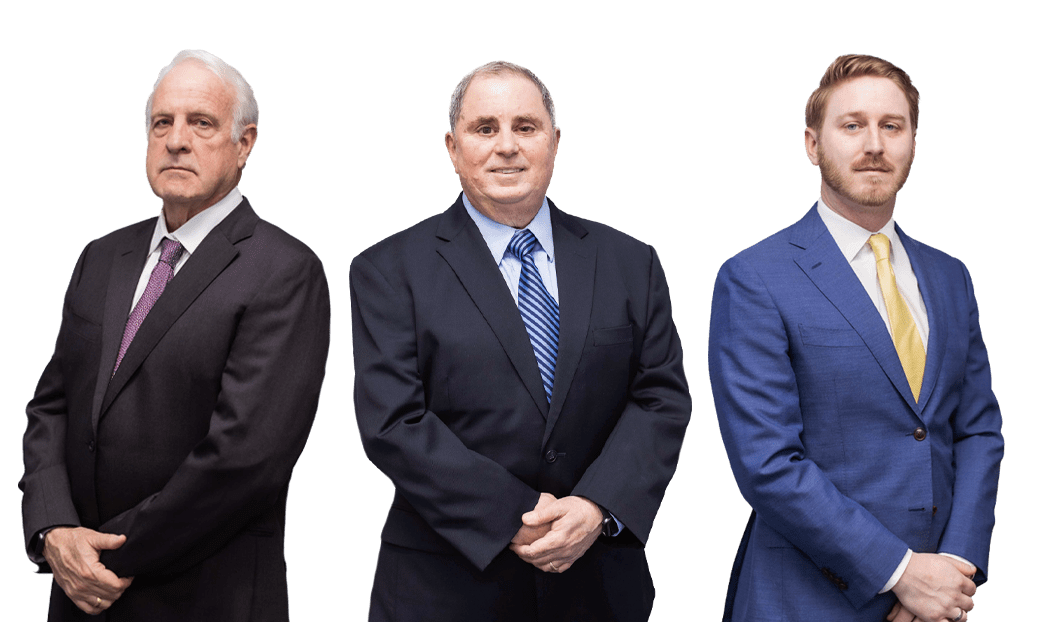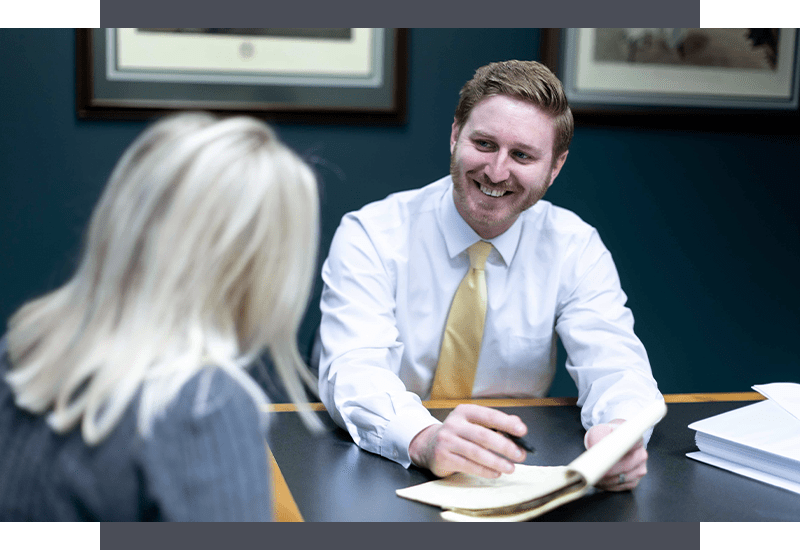 Lawyers personally committed to your case.
A legal challenge can seem overwhelming, but at Steelman Gaunt Crowley, we will not only work to calm your fears, we will help you take charge of your future by successfully guiding and representing you through every step of the legal process. We are committed to the relentless pursuit of justice in the legal practice areas of personal injury, criminal defense, compensation and complex litigation. Our attorneys are experienced trial lawyers with a commitment to justice and a commitment to you.
What our clients
have to say.
"They got me my settlement after other attorneys said it couldn't be won. They worked as hard on my case as if it was a case for themselves or their friends. Friendly, honest & caring about you as a person, not just a number."
"At all times, they were considerate of my feelings, easy to work with and very knowledgeable. I would not hesitate to use them again if the situation warranted it."
"They made me feel like a person, not just a client. They fought hard to get me my settlement in a difficult and complicated case regarding insurance coverage. Not only would I recommend Steelman & Gaunt, I have recommended them."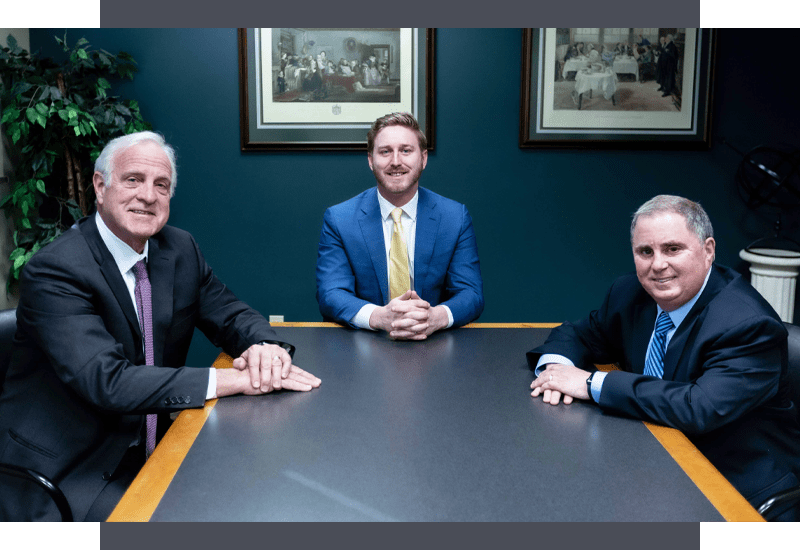 Standing up for you at all times.
From our offices in Rolla, Missouri, we represent clients statewide with a wide range of legal issues. Our lawyers have been providing skilled, committed legal advocacy and guidance for more than 50 years combined. Whether you are dealing with a serious personal injury or wrongful death case, or have been accused of a criminal act, you can count on us. No matter what trial you are facing, we want to represent you.