A commitment to justice.
A commitment to you.
A commitment
to justice.
A commitment
to you.
At Steelman Gaunt Crowley, Attorneys at Law, your case will be personally handled by one of our experienced lawyers. We work tirelessly to help you get the best possible result in your case.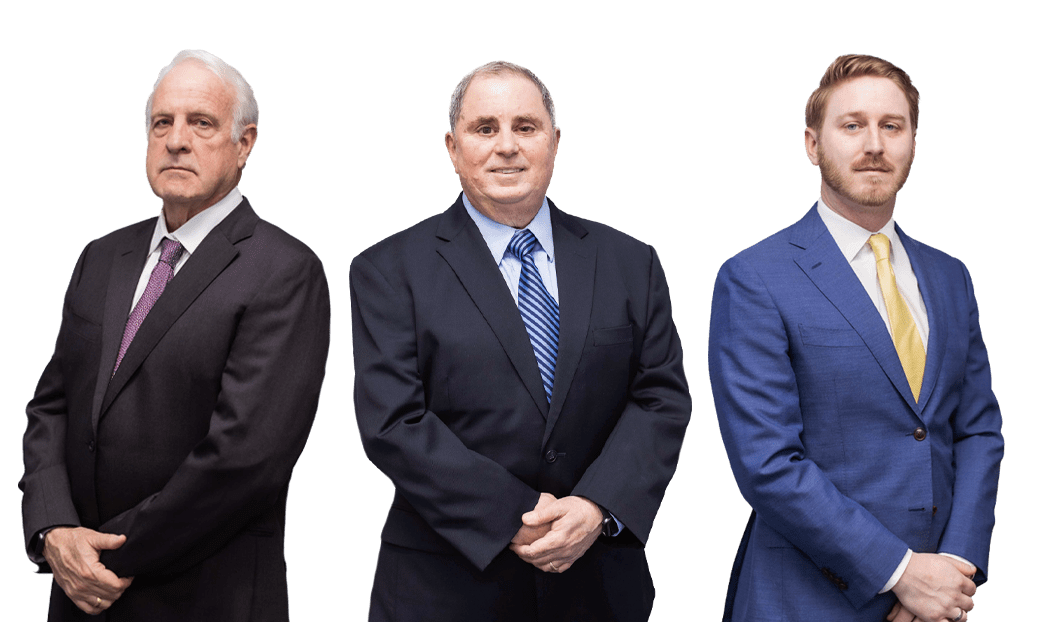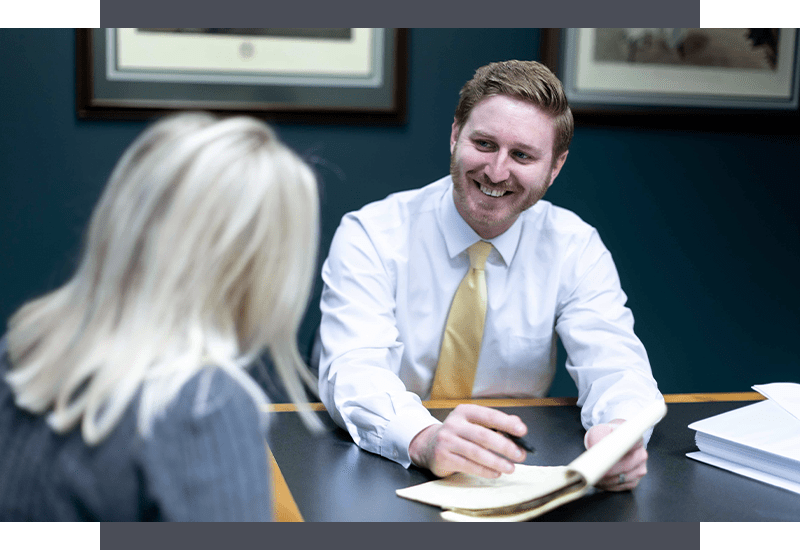 Lawyers personally committed to your case.
A legal challenge can seem overwhelming, but at Steelman Gaunt Crowley, we will not only work to calm your fears, we will help you take charge of your future by successfully guiding and representing you through every step of the legal process. We are committed to the relentless pursuit of justice in the legal practice areas of personal injury, criminal defense, compensation and complex litigation. Our attorneys are experienced trial lawyers with a commitment to justice and a commitment to you.
What our clients
have to say.
"They got me my settlement after other attorneys said it couldn't be won. They worked as hard on my case as if it was a case for themselves or their friends. Friendly, honest & caring about you as a person, not just a number."
"At all times, they were considerate of my feelings, easy to work with and very knowledgeable. I would not hesitate to use them again if the situation warranted it."
"They made me feel like a person, not just a client. They fought hard to get me my settlement in a difficult and complicated case regarding insurance coverage. Not only would I recommend Steelman & Gaunt, I have recommended them."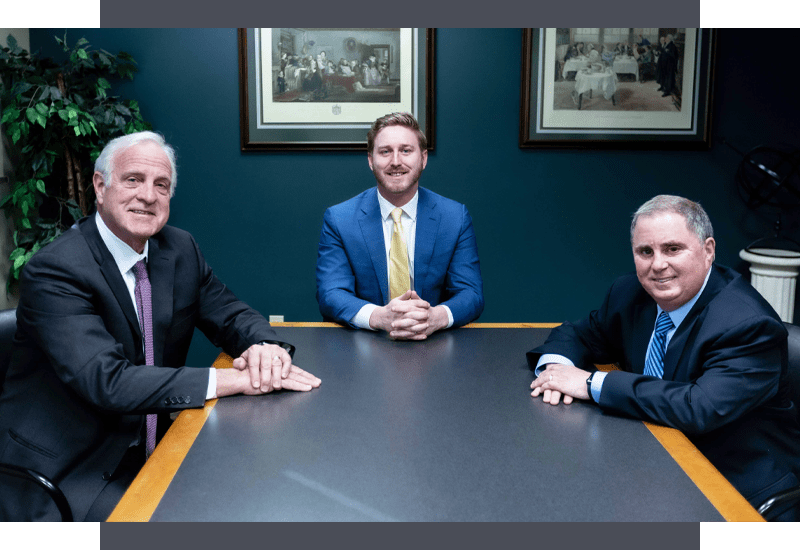 Standing up for you at all times.
From our offices in Rolla, Missouri, we represent clients statewide with a wide range of legal issues. Our lawyers have been providing skilled, committed legal advocacy and guidance for more than 50 years combined. Whether you are dealing with a serious personal injury or wrongful death case, or have been accused of a criminal act, you can count on us. No matter what trial you are facing, we want to represent you.
Top Personal Injury Lawyers And Trial Attorneys In Missouri
Our team of trusted attorneys located in Rolla, MO, have experience in personal injury law, trial lawyer, insurance claim law, complex litigation, criminal defense law, worker compensation law, and eminent domain cases. See all our service areas.
Our lawyers have an outstanding understanding of the law and use their knowledge to fight for our clients. We do not quit until we reach a fair and just result. At our firm, we strive to provide high-quality legal services efficiently, even when dealing with large companies or corporations. Our ultimate goal is to give our clients sound advice while advocating on their behalf with immense determination.
At Steelman Gaunt Crowley, we prioritize each case and dedicate the necessary resources needed to win your claim or lawsuit. If you are ever faced with a personal injury issue, contact us today so that we can begin to put together the most thorough and compelling argument possible on your behalf.
At Steelman Gaunt Crowley, we pride ourselves on several key factors that set us apart from other firms. Here are some of the ways we differentiate ourselves:
Experienced Attorneys:
Our team is composed of highly experienced and skilled personal injury attorneys who have a proven track record of success in handling personal injury cases. Our attorneys have extensive knowledge of the legal system and the complexities of personal injury law.
Personalized Attention:
We believe that every client deserves personalized attention, and we work closely with each client to understand their unique situation and needs. We take the time to listen to our clients' concerns and provide guidance throughout the legal process.
Aggressive Representation:
We are committed to fighting for our clients' rights and obtaining the compensation they deserve. Our attorneys are skilled negotiators and litigators who will aggressively pursue the best possible outcome for our clients.
Strong Communication:
We understand that communication is key in any legal matter. Our attorneys provide regular updates and are always available to answer any questions our clients may have.
Resources and Support:
Our firm has the resources and support needed to handle even the most complex personal injury cases. We work with a team of medical experts, investigators, and other professionals to build the strongest possible case for our clients.
No Fees Unless We Win:
We believe that everyone should have access to justice, which is why we work on a contingency fee basis. This means that our clients only pay us if we win their case, and there are no upfront fees or costs.
Overall, we are a client-focused personal injury law firm that is committed to obtaining the best possible outcome for our clients. If you require assistance from an experienced personal injury lawyer, trial attorney, insurance claim attorney, complex litigation lawyer, criminal defense attorney, worker compensation attorney, or eminent domain attorney in Rolla and entire Missouri, then look no further than Steelman Gaunt Crowley. Call now and let one of our highly dedicated lawyers help you get the justice you deserve.